The History Of Woollybear
April 7, 2019 at 11:50 am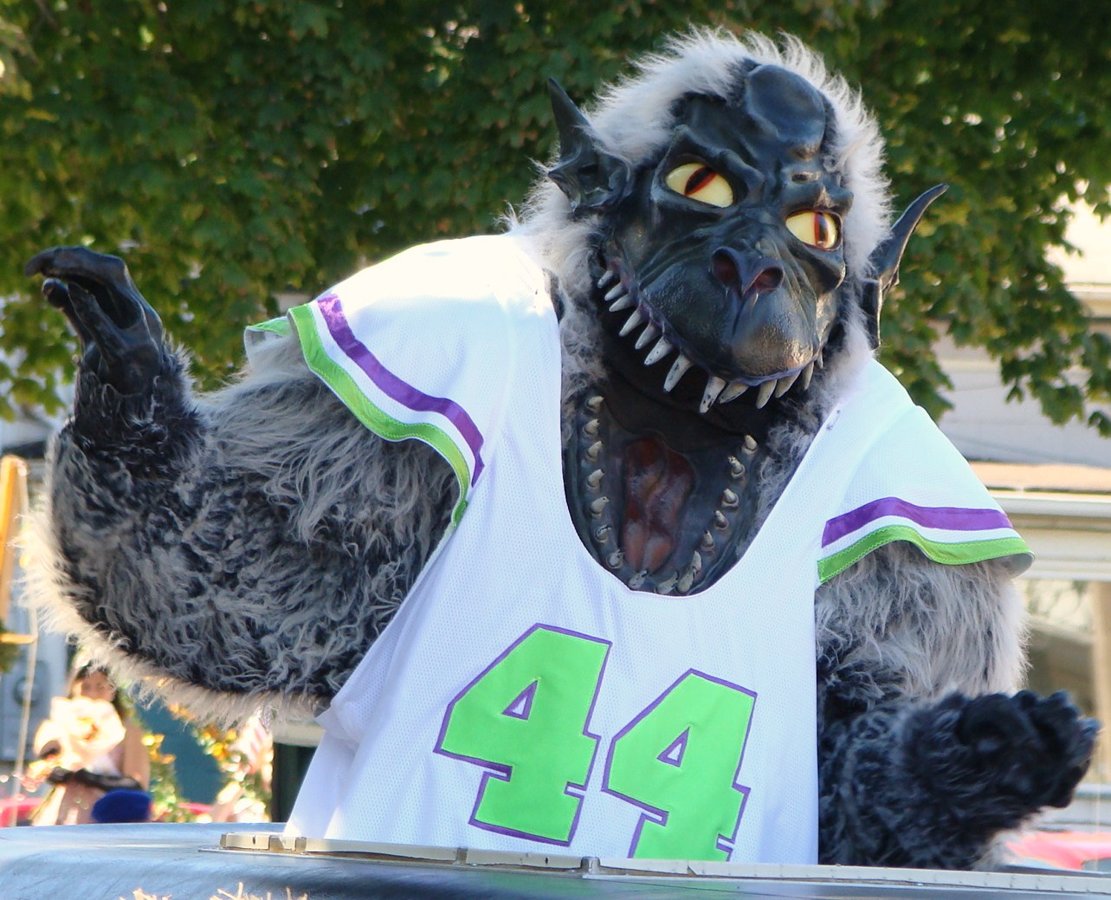 The woollybear wackiness all started more than three decades ago. Northeast Ohio TV weatherman Dick Goddard of Fox8 TV in Cleveland talked with some friends and co-workers about his idea of a celebration built around using the woollybear to forecast what kind of winter is ahead.
In 1972 the newly-elected officers of the Parent Teachers Association at the Firelands-Florence Township Elementary School in the tiny community of Birmingham in Erie County were looking around for a vehicle to raise funds. They heard about Goddard's idea of a Woollybear Festival. They contacted him and offered to stage the festival with his help.
The first Woollybear Festival was held in Birmingham and attracted perhaps 2,000 people. The parade was short—just the Firelands High School Band, some boy scouts and the local fire department, along with personalities from TV8—and they decided to go around the parade route twice, just to make it look longer.
After eight years in Birmingham, the crowd at the event had grown to an estimated 15,000 and was causing gridlock on the highways into the tiny community, so it was decided to move it to a larger city. Thirteen towns and cities around northern Ohio expressed interest in hosting the ever-growing family-oriented event. Goddard and a committee of the original founders finally settled on the pretty resort city of Vermilion, only nine miles north of where the festival was born in Birmingham.
And the rest is history...