Join the Vermilion Area Archival Society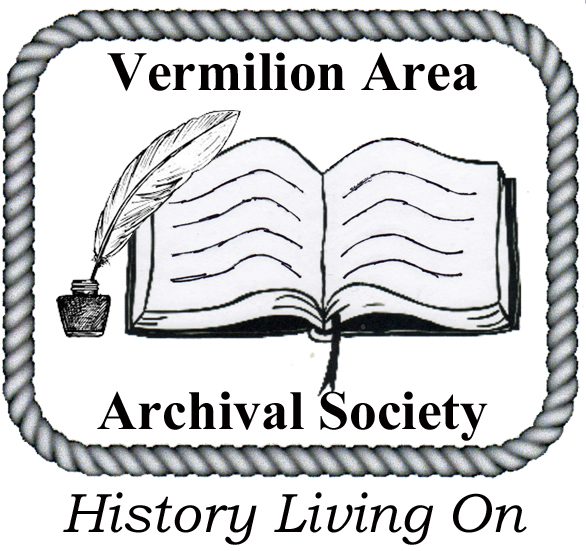 Thank you for your interest in our organization. By becoming a member of the Vermilion Area Archival Society, you help to support our mission of preserving and protecting the history of Vermilion, Ohio.
Dues provide a variety of programs and other activities for members throughout the year. Please note that as a registered 501(c)(3) nonprofit, your membership is tax deductible to the extent permitted by law. We look forward to seeing you at one of our upcoming events during the year.
Vermilion Area Archival Society
c/o Ritter Public Library
5680 Liberty Avenue, Vermilion, OH 44089
Join The Vermilion History Museum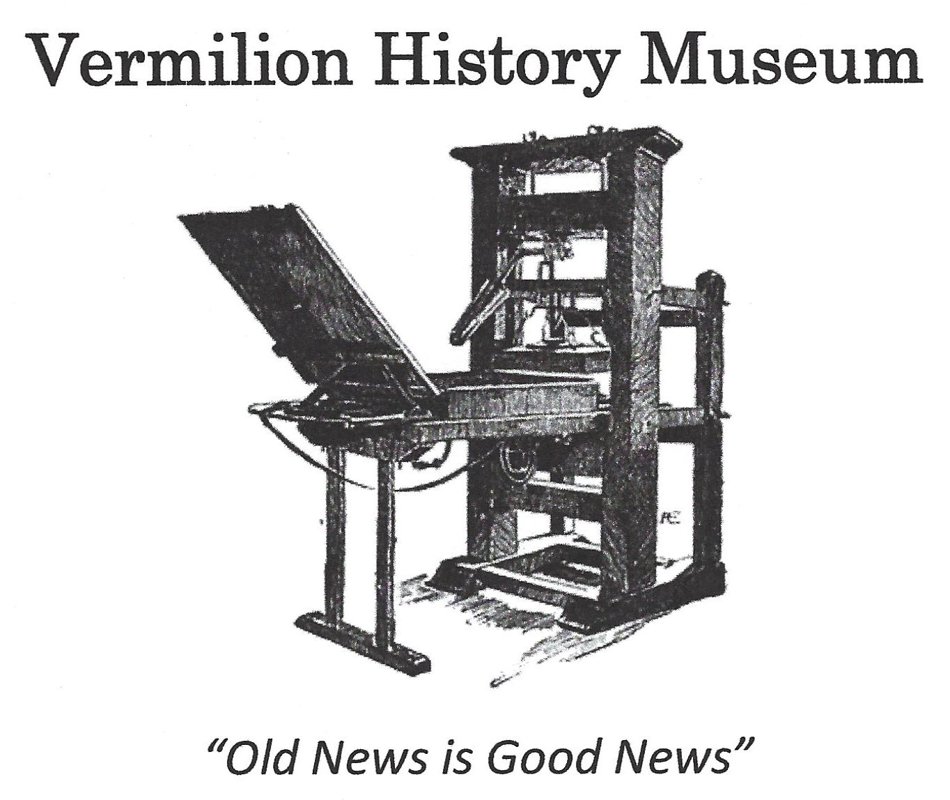 Your contribution supports the Museum's efforts to preserve Vermilion's rich history. View oringal printing presses, newspapers, photos and more printed by the Vermilion News from 1905 to 1964. The second floor houses displays of Vermilion artifacts in an apartment-like setting. There are over 100 matted photos of Vermilion created from publisher Pearl Roscoe's glass negatives from 1900-1940's.
Vermilion History Museum
727 Grand Street, Vermilion, Ohio 44089
Volunteer
Vermilion Area Archival Society volunteers diligently work to preserve and protect the fascinating history of Vermilion, Ohio. Volunteers catalog the Society's collection into PastPerfect Museum software. Hundreds of photos and historical documents have been donated to the Society for preservation. The society has 2 computers, 2 scanners, a printer and the necessary archival supplies to preserve the historical documents.
Donate
If you have historical items of the Vermilion area that you would like to donate, please contact Janet Ford at [email protected], or items can be dropped off at the front desk at Ritter Public Library for the Vermilion Historical Society.
Monetary donations are always needed and appreciated. Please mail donations to:
Vermilion Area Archival Society
c/o Ritter Public Library
5680 Liberty Avenue, Vermilion, Ohio 44089
Vermilion History Museum
727 Grand Street, Vermilion, Ohio 44089