Name That Person
July 29, 2019 at 11:17 am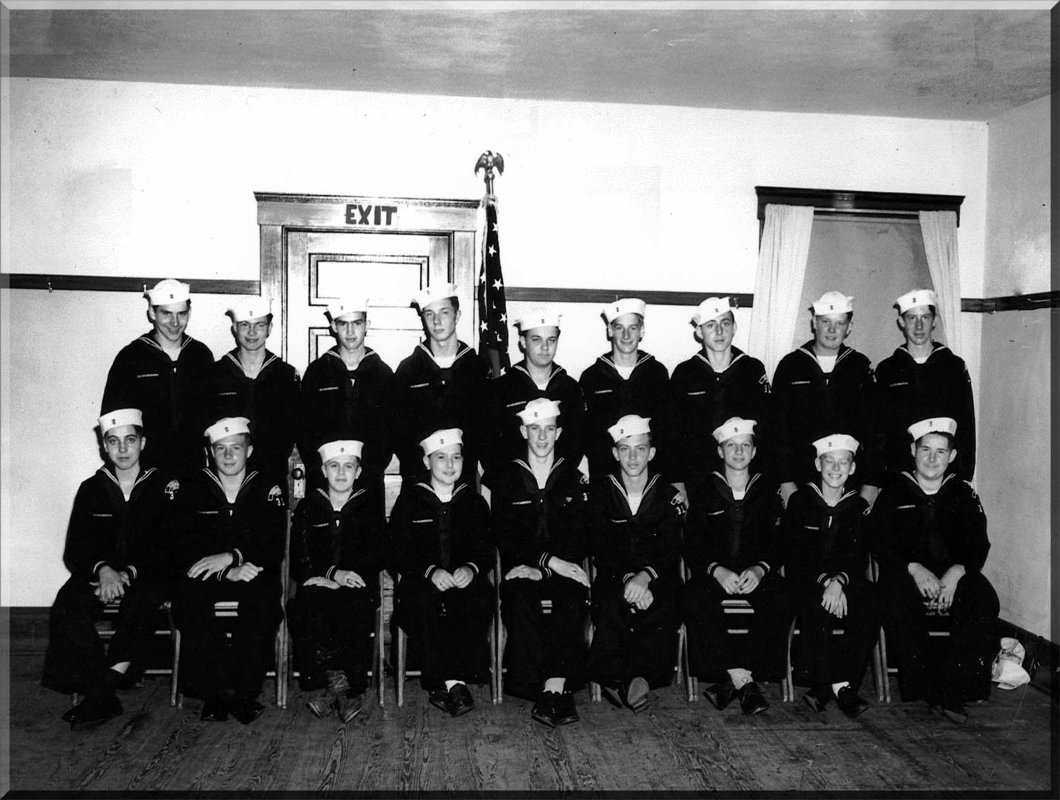 The Vermilion History Museum needs your help. The Museum is having a "Name That Person" event on Saturday, August 10, 2019 from 11 am to 3 pm in the driveway of the Museum at 727 Grand Street in downtown Vermilion, Ohio.
Rich Tarrant, curator, has uncovered numerous photographs of unknown people and places from the Vermilion News archives and needs help identifying them. Photos are generally from the 1950s.
Come to the Museum for an hour or so to reminisce, view and help identify the old-time photos. You are also encouraged to bring your Vermilion photos.
The South Shore Four Barbershop Quartet will be performing from 11 am to noon, and from 1 pm to 2 pm, for your enjoyment. Bring a chair.
Tour the Museum to see what is new on display. Admission is free and refreshments will be served.
For more information, call the Vermilion History Museum at (440) 967-4555.